INNER HEALTH CONSULTATIONS




GUT, METABOLISM & REGENERATIVE NUTRITION PLANS
METABOLISM MICROORGANISMS MICRONUTRIENTS MIND MICROHABITS MINERALS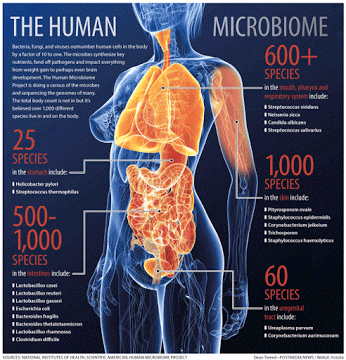 What to expect from you first time consultation
​
What is your current state of health? Are you struggling with something?

What are your present needs, wants, and goals?

Reading your recent or existing labs and/or microbiome sequencing test.
​
What we can do together
We will hone in on the best strategies for your personalized nourishing plan either for metabolic recomposition, weight loss or gain, and/or to treat the causes of your current state and its symptoms whether they manifest as allergies, intolerances, chronic inflammation, leaky gut or others.

The objective is to create a nourishing plan based on your needs and taste preferences in order to help you restore your digestive system, metabolism and energy levels.

If needed we can also look at different protocols for weight loss and longevity like intermittent fasting, carb cycling and/or adaptogens to strengthen your immune system or support your nervous system during demanding times.
​
To help you restore the natural balance your body is always striving for so that you feel healthy and energized again.
​
To give your body what it wants and needs to meet your physical activity needs, restore the natural functioning of your metabolism, your microbiome, immune, endocrine, and nervous systems, as well as your cognitive capacity.
NOTE: The initial consultation does not include meal plans, it is a first evaluation. In case of cancellations, we request a minimum of 48 hours notice due to the impossibility of scheduling appointments for other patients.
​
​
​
PLANS
1st time consultation / $250
6 hours / $1500
12 hours / $2760
24 hours / $4800
​
Venmo @tomasrayes
Paypal t@tomasrayes.com
​
​
Schedule your consultation with Tomás
Please answer the questions below